The School District of the Chathams English Language Arts Department empowers students to read, write, and create texts that reflect their world and enrich their lives.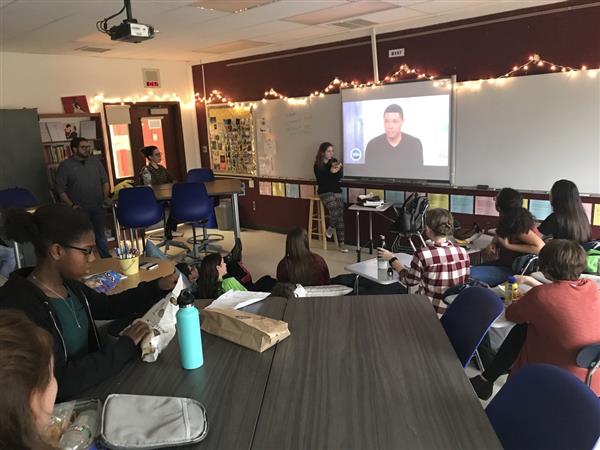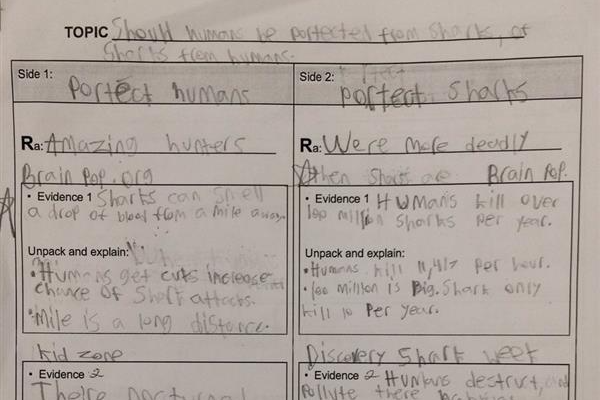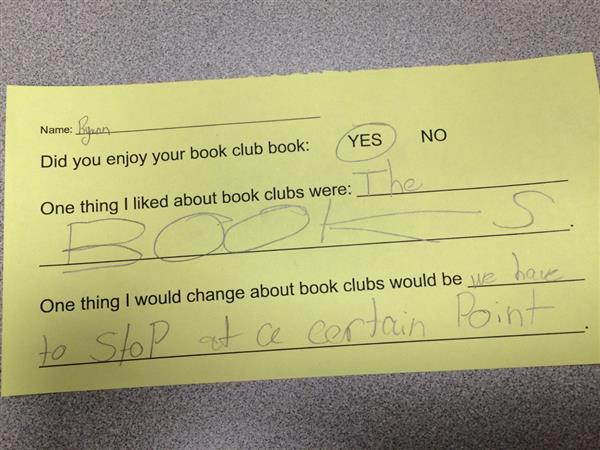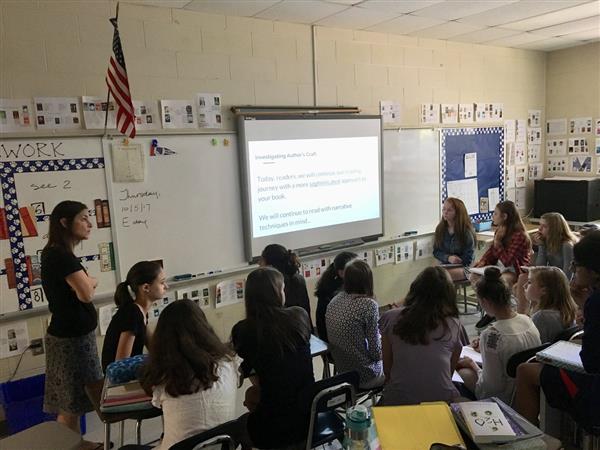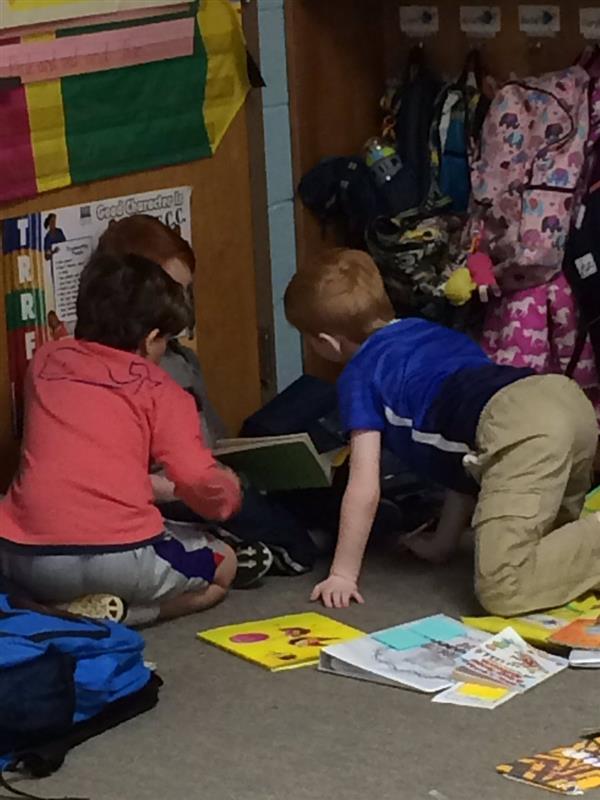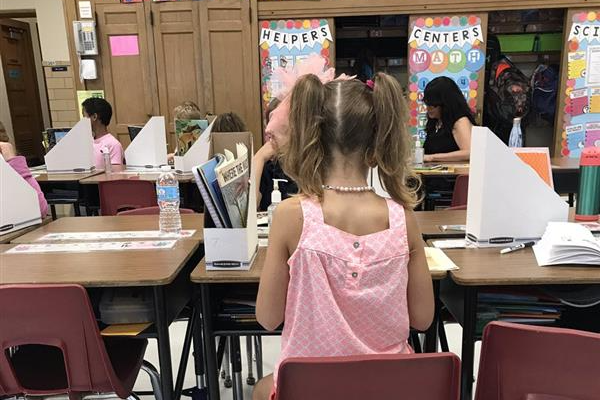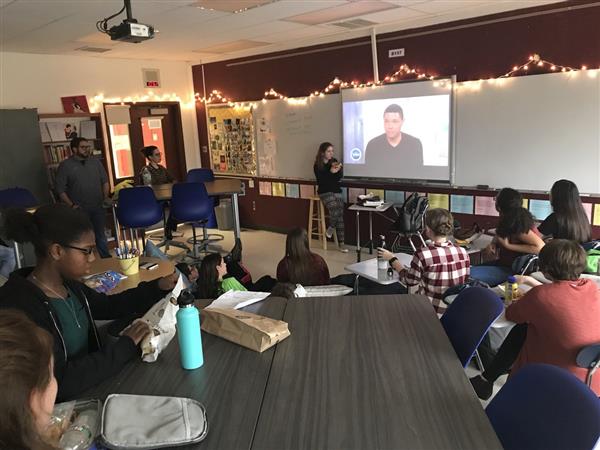 How Can I Help My Child Grow As a Reader?
As we move into the relaxing months of summer, I am often asked by parents, "What can I do at home to help my child as a reader?" I am so glad you asked! Nurturing your child's reading life is a critical element to helping your student continue their development as a reader. This statement is true whether your child is an incoming kindergarten student or preparing for her senior year of high school. Below are a few suggestions to help keep your child reading this summer (and beyond):
Go to the library. When my children were young, we went to the library every Saturday. They chose armloads of picture books, checking out eight, ten, fifteen books at a time. I let them choose whatever books sparked their interests. Sometimes, they just like the pictures, so they would add it to the pile! Other times, they found a book their teacher had read to them. Great! Add it to the pile. Many times, they chose old favorites, books they had read dozens of time. Fantastic! Add it to the pile. While they scanned the bookshelves, so did I. I pull one or two down and ask, "Want to try this one?" Most times they agreed. Lugging home all these books each week made sure they always had a book they chose to read. They were excited, then, when reading time approached to read books they selected themselves. Resist the urge to edit their choices. Don't tell them a book is "too easy" or "too hard." All readers read above and below what they are able to read. Instead, simply celebrate the process of choosing books! Now that my children are older, we don't go to the library every Saturday as the books take them longer to read. However, library trips are still treasured family outings. We drive all over the county to visit different town libraries and check out their selections. As a Morris County resident, you can check out a book in any library in the county system!

Read aloud to your children. When you read aloud to kids, you are helping them acquire and develop the internal reading voice they need to comprehend what they are reading. When adults read to themselves, we naturally have this voice in our minds, but students need to develop this voice. They need to learn how to make character voices or when a character is shouting. So listening to adults read to children is one of the best ways to do this work. It is also fun and provides great bonding time for parents and kids.

Listen to books in the car. Going on vacation or running errands all day? Rather than passing your phone to the backseat, use it to play audiobooks. The town library has an app (Cloud Library) where you can check out audiobooks with just a few clicks. They have great choices for kids and teens. If your children have different book interests, the library also checks out "playaways." These are personal MP3 players with one book already uploaded onto it. Your children just plug in their headsets and listen to a story.

Set aside time for reading. We read at bedtime every night in my house, but this time isn't always ideal. In the summer, my kids have been out playing at camp or in the water, and they are exhausted. My son often falls asleep only a page or two into a chapter. So it is important to find another time of the day for us to read, either alone or as a family. Maybe it is after camp or lunch. Maybe you read before you start preparing dinner or while you eat dessert. Whatever time of day you choose, those twenty to thirty minutes of daily reading will assist your child's stamina, fluency and interest.

Be a reader. Not only should you nurture your child's reading life, you should also attend to your own! Let your children see you read. You might read your own books while they read theirs. As you stir the sauce, stand at the stove with a book in your hand. Leave your phones inside while you step onto your deck or stoop to read a few pages. Then talk with your children about what you are reading. They will be curious to know. When your children see you reading, they will see that it is something you view as important for yourself too.
I hope you have a wonderful summer filled with great books and fun adventures!
Heather Rocco
K-12 ELA Supervisor, School District of the Chathams